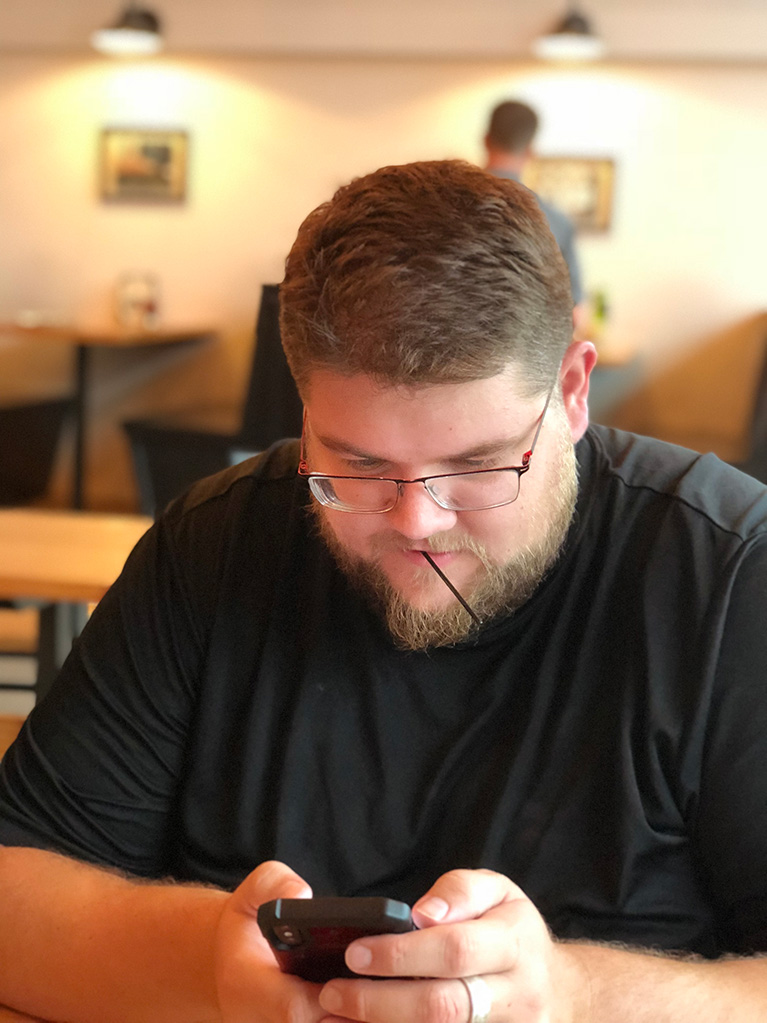 I very much dislike this part, but I see it as necessary for anyone who wants some validity behind the reviews found on this website. My name is Scott, I am 30 years old, I have a Bachelor of Science degree in marketing from the University of South Florida (Go Bulls) and like most people I don't use my degree to the fullest. I am the Creative Director for an Online Software Developer and I'm fluent in CSS, HTML, Photoshop, WordPress and quite a bit more…
Now that my background is taken care of, I love to buy stuff. Doesn't everyone? After a recent conversation with my family members I decided that maybe it would be a good idea to give the world first-hand knowledge regarding the items I have researched and purchased over the last few years. I like to write and I love to research products to find the best item in any category.
Usually cost isn't so much on my radar, although it still remains a factor; obviously if it's too expensive I just don't buy it. I want to find the best quality products, so that they work and function as intended the first time. I'm not into this "oh you can buy five of those for the same price as that one good item" business. I want to buy the good item once and will pay for it, if I find something worthy.
I tend to purchase a lot of items online these days, because it's too time consuming and costly to drive to a store. You'll probably see many Amazon links for the products I have purchased and am now reviewing. Don't freak out, you don't have to buy anything just because I say it's good or bad. But if you want to help out, Amazon will give me a tiny percentage of any sale they make from you clicking on my links (yeah, stick it to the man well or "Amazon"). I need to make some more income so that I can research and buy more products to review for you anyway so it's a win win.
Finally, I'd just like to say that I'm tired of fake product reviews. There's many out there. None of my reviews are biased from free products sent to me for the sake of a good review. No one has ever sent me any item for free. Every product reviewed on this site has literally been purchased by me in the last few years and drained my bank account personally. If something is awesome I'm going to tell you about it and if it sucks I will let you know so you don't make the same mistake I did.